Premium dry firewood bags
Firewood and kindling for open fires, log burners and pizza ovens.
We sell bagged dry firewood and kindling. All firewood is guaranteed dry and available to collect from our Grey Lynn yard in Auckland Central. We do not deliver firewood or supply firewood by the cubic metre.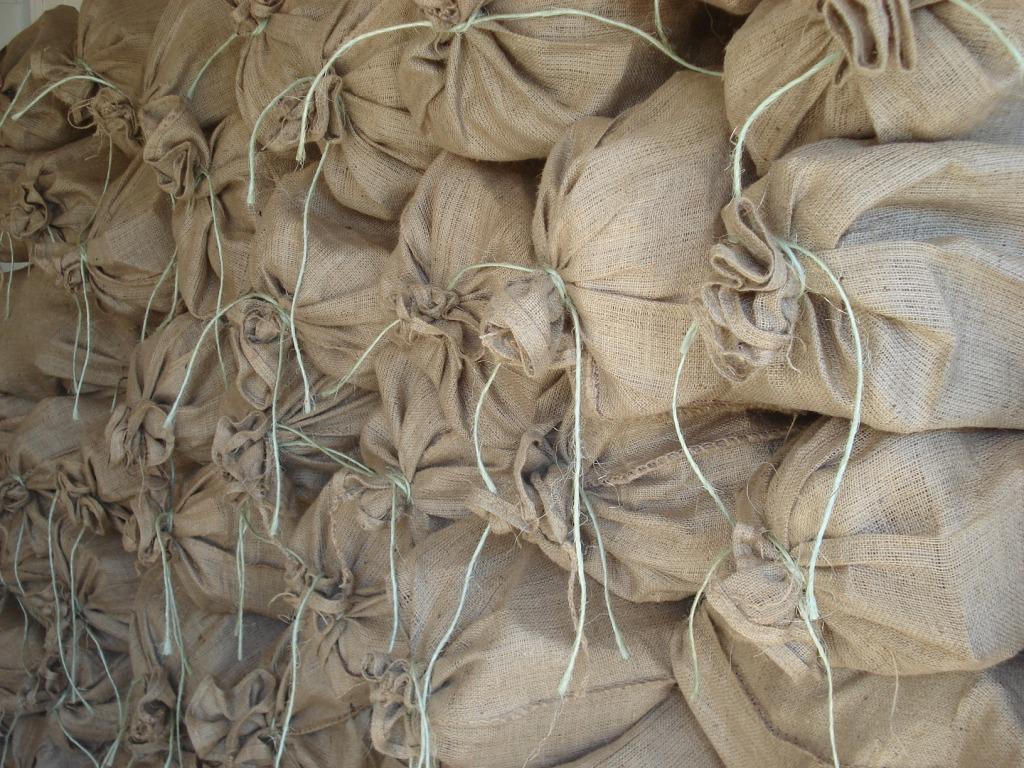 Slow burning hardwoods
Most of the firewood we sell is slow-burning hardwood and semi hardwoods, ideal for general heating, cooking and smoking.
Our range of firewood can be split into two broad categories: firewood for general heating and outdoor fireplaces, or firewood for cooking and smoking.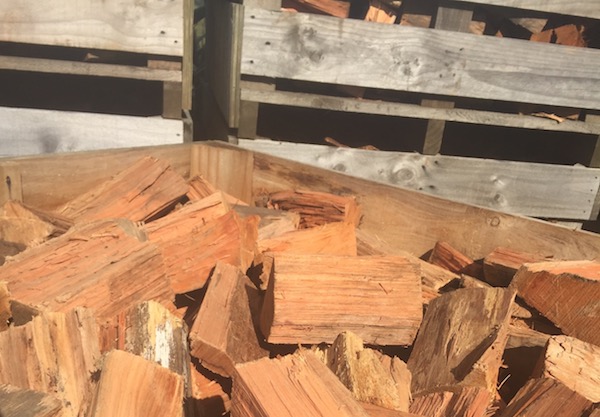 Our bags of split firewood best suit people who want:
Smaller quantities
Guaranteed dry firewood
Slow-burning logs
Heating
Cooking & smoking
Bagged firewood is more expensive than bulk wood.
No bulk wood
If you require cubic metres of firewood delivered to your home, please don't call us!