Firewood and Charcoal for American BBQ Pitmasters.
Demand from New Zealand pit masters for quality firewood and charcoal for smoking and slow cooking is booming.
Auckland Firewood's full range for smoking with wood is available throughout the summer months. We take care to ensure that popular and hard-to-find firewood options are stockpiled specifically for our customers' summer barbeques.
Read on to learn more about our full range of firewood chunks and charcoal options for smoking.
New Zealand's love for smoking with wood and slow cooking with charcoal has peaked along with the popularity of the American style BBQ. The term Barbeque is now used by many kiwi smoking enthusiasts to describe slow cooking joints of meat, poultry and fish in offset cookers.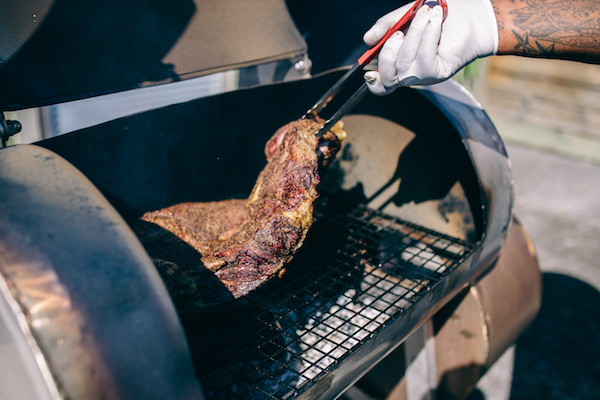 The smoking revolution is taking place in Auckland homes, specialist bars and restaurants that use quality firewood chunks and charcoal in a range of smoking appliances, including slow offset cookers, Weber kettles, Kamado Joe, Big Green Egg and other BBQ Pit smokers.
Known as Pitmasters, the smoking community shares knowledge via friendly gatherings and social media. NZ Pitmasters have Facebook pages with thousands of amateur and professional pit masters who compete at firewood, slow cooking and charcoal smoking competitions such as Meatstock.
Masterclasses with leading NZ Pitmasters demonstrate how to slow cook meat – including brisket, short ribs, pulled pork and chicken – with special rubs, spices and sauces that complement the smoky barbeque flavour.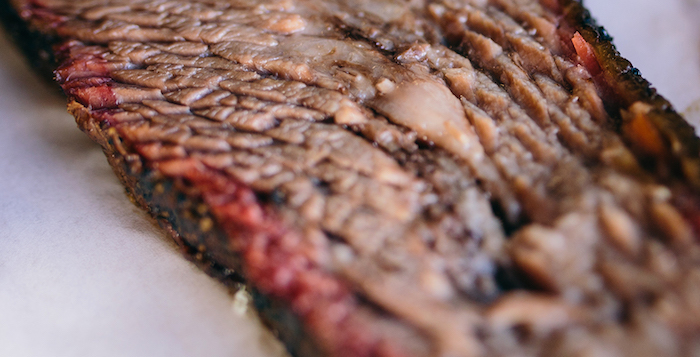 Renowned chef Jimmy Macken from Bare Knuckle BBQ has used Auckland Firewood's bagged firewood in his wood oven and his imported American barbeque offset smoker. Jimmy particularly enjoys our Pohutukawa firewood for its sweet aromatic quality.
Throughout summer, from mid-October until late April, Auckland Firewood stocks Ti-tree (Manuka or Kanuka), Pohutukawa and fruit wood. The range of fruit wood varies depending on seasonal supply, usually consisting of Pear, Apple or Plum.
Our large lump wood charcoal is also utilised across Auckland for smoking applications. Charcoal is often used for heat, with the pitmaster adding Pohutukawa or fruit wood, and experimenting with different temperatures and flavours.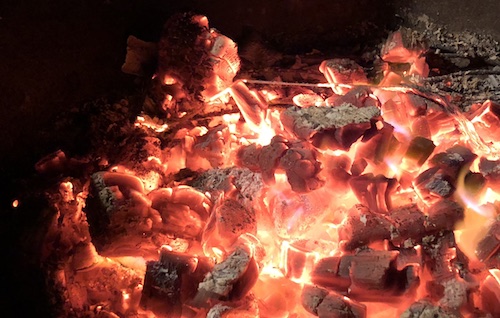 Auckland Firewood now stocks a new range of compressed smoking logs – including European White Oak and Apple. Likened to American White Oak, European White Oak offers aromatic properties that are far superior to the English Oak that's commonly grown within New Zealand.