Dry firewood suitable for wood ovens
Pizza oven use is on the rise across New Zealand. In Auckland, wood ovens have become popular for outdoor summer cooking and entertainment.
Auckland Firewood stocks specialty firewoods throughout the summer, specifically suited for outdoor cooking purposes, including pizza ovens.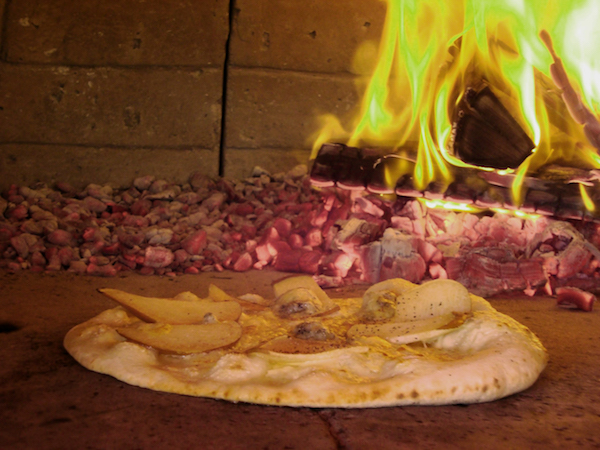 Our range of firewood for cooking includes, Ti-tree (Manuka and Kanuka), Pohutukawa, Puriri, Oak and fruitwood. Ti-tree is our most popular and commonly used firewood for wood ovens.
We always try to hold back a supply of Ti-tree (Tea tree) for summer, so our customers can make the most of outdoor cooking and entertaining.
Our friends at Fired (http://www.firedpizzaovens.co.nz/) use
Their Al Forno pizza ovens are made from kiln-fired refractory components and operate at extremely high temperatures, offering an immense ongoing cooking heat. At optimum temperatures, an Al Forno oven can cook a pizza in around two minutes!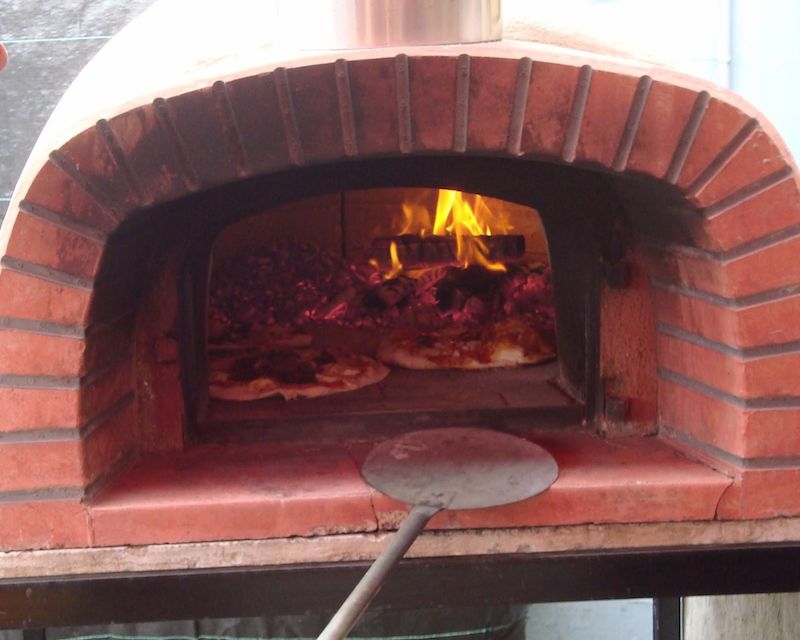 Renowned chef Jimmy Macken, has used our Pohutukawa in his Pizza Oven. Jimmy describes the wood as having a sweet aromatic quality.
"I like to experiment with aromatic firewood that gives an interesting flavour." — Jimmy Macken, Taste Magazine
Jimmy loves the jaw-dropping reaction he gets from dinner guests when he tells them that he's burning Pohutukawa in his pizza oven. But after shocking his guests, Jimmy explains all firewood purchased from Auckland Firewood is sourced from permitted arboricultural works.
Puriri firewood tends to burn too hotly for efficient wood ovens, and is best suited for the barbeque or braai. But it can also be helpful where a wood oven is struggling to reach optimum cooking temperatures.
Oak and fruitwoods are mostly used for smoking meats and fish.